This industrial porcelain flooring is created to provide an effective response to the needs of facilities that require additional safety and hygiene, such as industrial kitchens, food industry, school canteens, etc.
This type of antibacterial flooring — Bioklinker — leverages the highest applied technology to inhibit the growth of bacteria, fungi and yeasts, in turn proving to be an effective product against odours and stains.
The Aciker Plus system creates a strong synergy between materials, providing efficiency and durability. The special treatment for these pavements is applied in the pre-firing manufacturing process. The composition subsequently reacts, during flooring firing, without any damage to its characteristics or tones. Components used to this end include purified and modified clays as carriers of antimicrobial compounds.

Select the format to see its corresponding colours

All finishing pieces are available in all indicated colours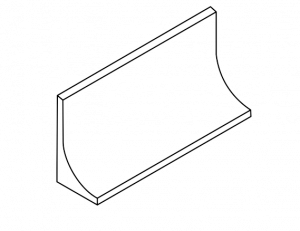 DRAINAGE OVERFLOW CHANNEL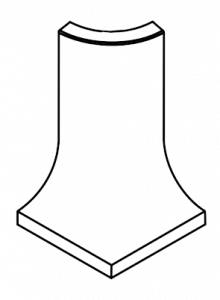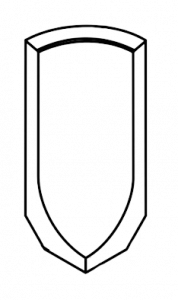 Rojo/Gris PEI 2
Natural PEI 4
Liso R10
Ranurado R11
Celdillas R12